Why Sammy's Disposal Roll-Off Dumpsters Are Battle Creek's First Choice
In the heart of Battle Creek, Sammy's Disposal is revolutionizing waste management with our new roll-off service. Discover why our 20, 30, and 40-yard dumpsters are becoming the go-to choice for all disposal needs.
Comparing Dumpster Sizes: 20, 30, 40-Yard Explained
Each project has unique disposal needs. Understand the capacities of our various dumpster sizes and determine which is perfect for your requirements.
Sammy's Disposal vs. The Giants: Sunnybay, Republic, Waste Management
When "dumpster rental Battle Creek" is your search, several names pop up. Dive into how Sammy's Disposal stands tall among industry giants.
Key Advantages of Choosing Sammy's Disposal in Battle Creek
Local Expertise with a Personal Touch
Being rooted in Battle Creek, we offer unparalleled local expertise, ensuring your needs are met promptly.
Commitment to Green Practices
Discover our eco-friendly disposal methods that prioritize the environment.
Ready When You Are
Our dumpsters are always in stock, ensuring immediate delivery without delays.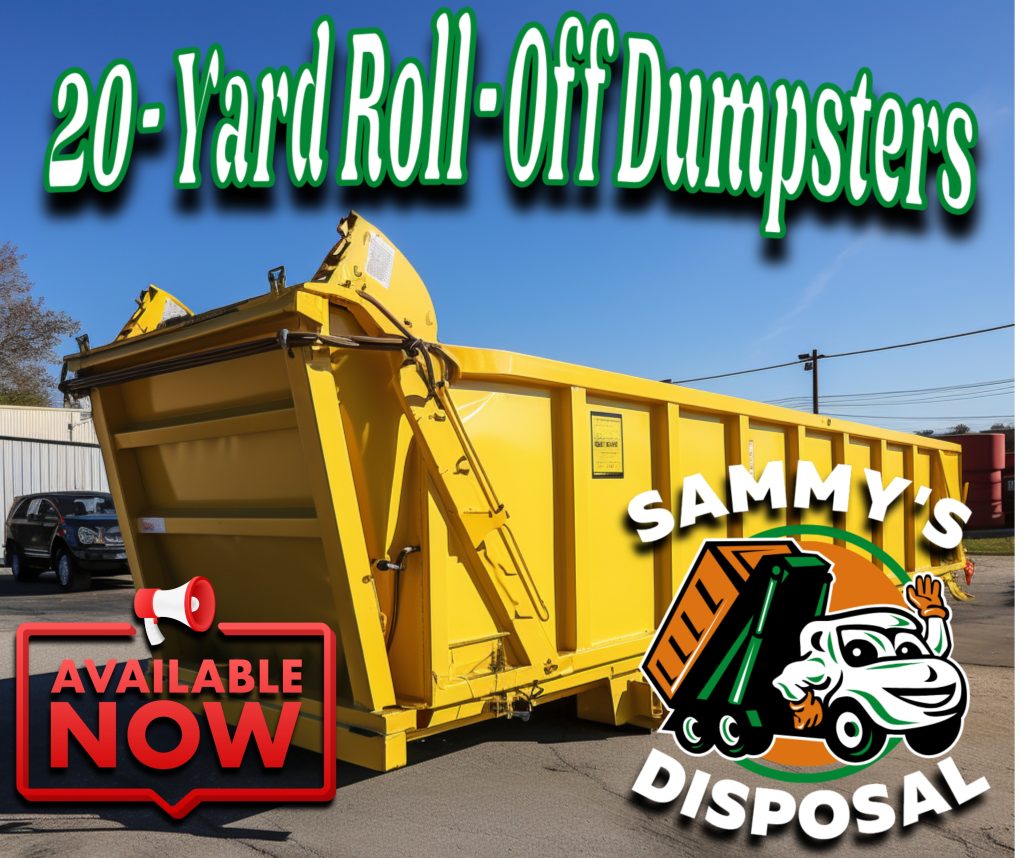 Tips to Optimize Your Dumpster Rental Experience in Battle Creek
Picking the Perfect Dumpster Size
From home renovations to construction sites, ensure you select the right dumpster size.
Understand Disposal Restrictions
Stay informed about items that may be prohibited in dumpsters to avoid potential fines.
Efficiently Loading Your Dumpster
Maximize space and ensure safe disposal with these loading tips.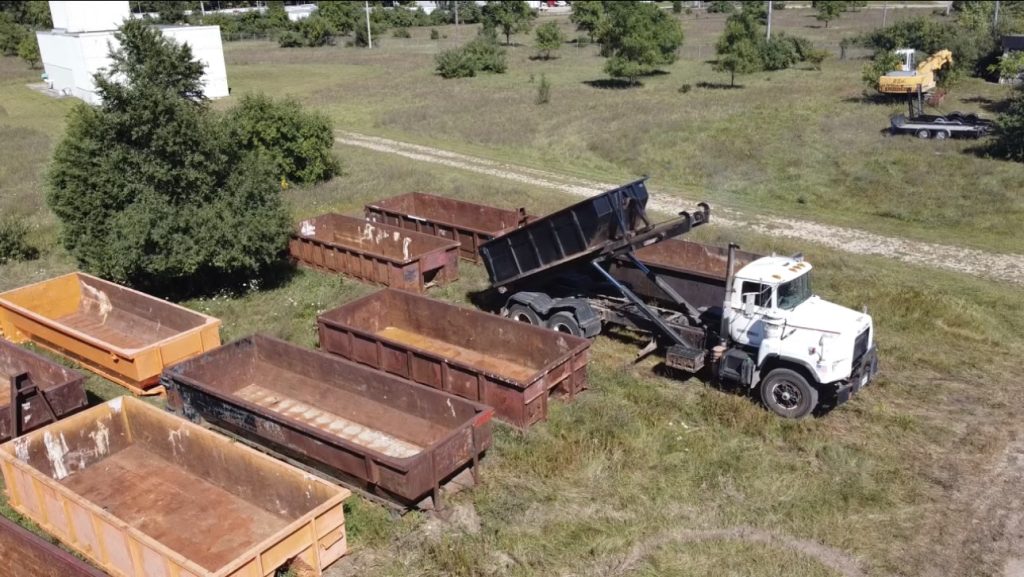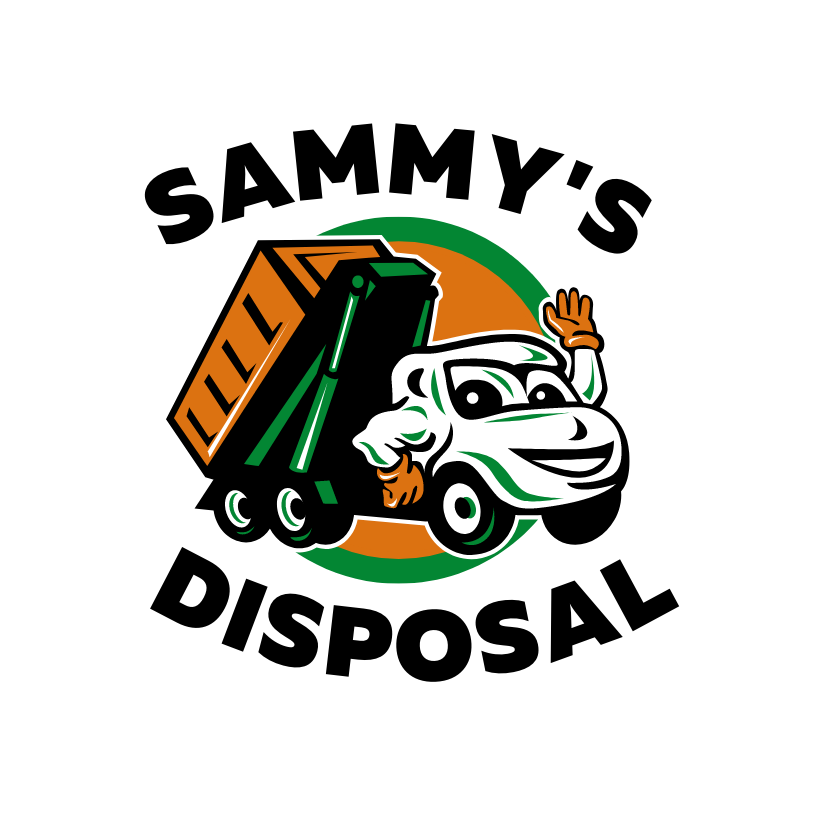 Battle Creek Dumpster Rentals: How Sammy's Disposal Outshines Competitors
A Deep Dive into Competitor Offerings
Comparing Sammy's Disposal with top competitors like Budget Dumpster, Dumpsters.com, Battle Creek Dumpsters, and Bro's Hauling.
Wrapping Up: Why Battle Creek Residents Trust Sammy's Disposal
In the competitive dumpster rental market of Battle Creek, Sammy's Disposal is setting new standards. Find out why residents are making the switch.
Google's People Also Ask Questions:
How does Sammy's Disposal's pricing compare to Sunnybay in Battle Creek?
What differentiates Sammy's Disposal's roll-off dumpsters from others?
Are there any special offers for first-time renters in Battle Creek?