We Will Continue To Add New Cities as We Expand!
Some Cities Areas Are Limited
Please Contact Us With Any Questions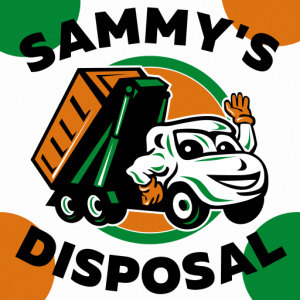 Residential Waste 96-Gallon Cans $88/Quarter
Welcome to Climax Landscaping, your local landscaping experts based in Battle Creek, Michigan. Nestled near the heart of Climax, we are a locally-owned business committed to enhancing the beauty of our community one landscape at a time. Our roots run deep in the soil of 525 N. 24th Street, Springfield, Mi and we take pride in offering top-tier landscaping services to our neighbors. At Climax Landscaping, we believe in the power of nature to transform spaces and we're here to bring that transformation to your doorstep. Join us in our journey to make Battle Creek even more beautiful!
We have been locally owned and operated for over 40 years!
Quality Plumbing & Drain has been providing quality service to residents of mid- Michigan. Starting in the Battle Creek area Quality Plumbing & Drain continued to grow when word of our excellent work and fair prices spread through the Mid-Michigan area. With a staff of qualified professionals, we can diagnose and solve whatever plumbing problems might arise. We take pride in what we do and look forward to being able to help you.
Breathe a Sigh of Relief Knowing You're Protected
Turn to the local insurance agency in Lansing, Climax, and Kalamazoo MI with positive reviews. Whether you own a vehicle or small business, you want to be protected in the event of an emergency. Invest in top-quality insurance from a local insurance agency. Climax Insurance Agency, LLC is home to Lansing, Climax, and Kalamazoo MI's most skilled insurance agents.
Call now to speak with one of our locally licensed agents.